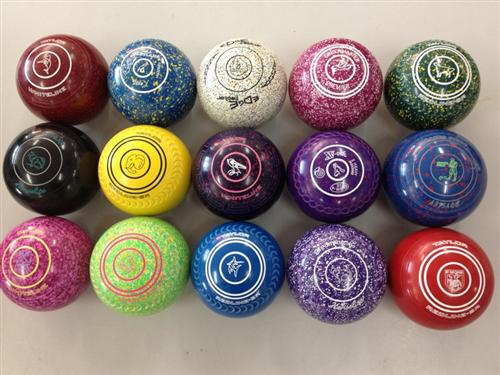 ANNOUNCEMENT

LAWN BOWLS NOW AVAILABLE TO YOUTH
If you are between 12 years and 18 years of age and want to participate in Lawn Bowls then you can do that through the Youth Club.
When: Saturday mornings for girls
Saturday afternoon for boys
Cost:
It is anticipated that the registration will be less than $50 before uniform and equipment. The fee is split between the Youth Club and Bowls NSW.
Beginners will be given the use of a set of bowls for the initial period of joining the sport (free of cost).
Coaching: The Bowls Clubs will provide you with a
Coach so that you can learn the game and art of bowling.
Enquiries:
Youth Club Office: 9878 6128
Andrew Moylan: 0412 564 596
David Baker: 0422 088 210